The brief story about us ...
Yugoslav Association of Underwater Explorers- "NO LIMIT" is a newborn association found in midst of the year 2000. Few enthusiasts and admirers of everything under water gathered in idea of promoting and spreading real spirit of exploration and adventure ... And , of course diving itself.

Among all members - co-fonders of this assosiation you can find some of the greatest divers of Yugoslavia and some pure amateurs but also pure admirers of the world under water.

"NO LIMIT" is a non-profitable organisation, legally registerated in the Yugoslav Ministry of Justice.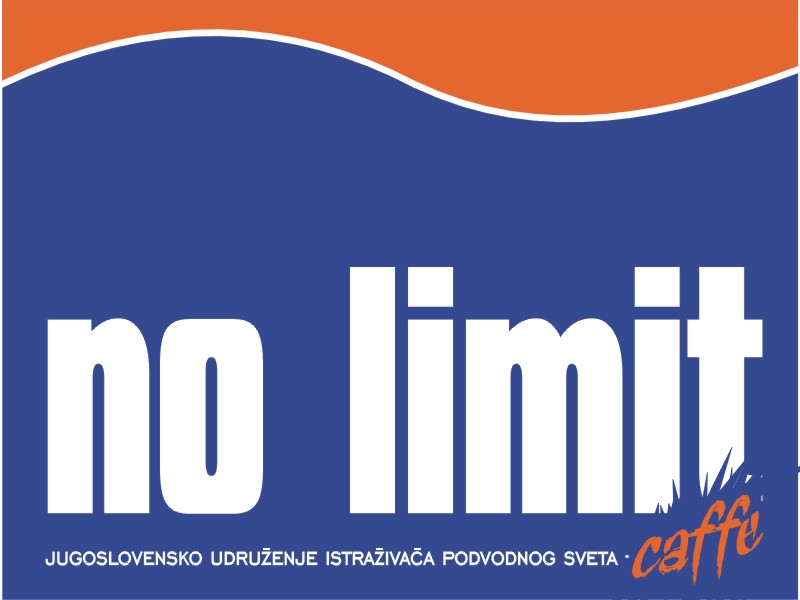 Become a Member!
If you are interested in our activities you can visit us personally or call us on the phone. We will be glad to meet you and to give you all required informations regarding our association.
NO LIMIT
29.Novembra 67,
11000 Belgrade, Serbia
Yugoslavia

Email:
yunolimit@hotmail.com
Website:
www.nolimit.scriptmania.com